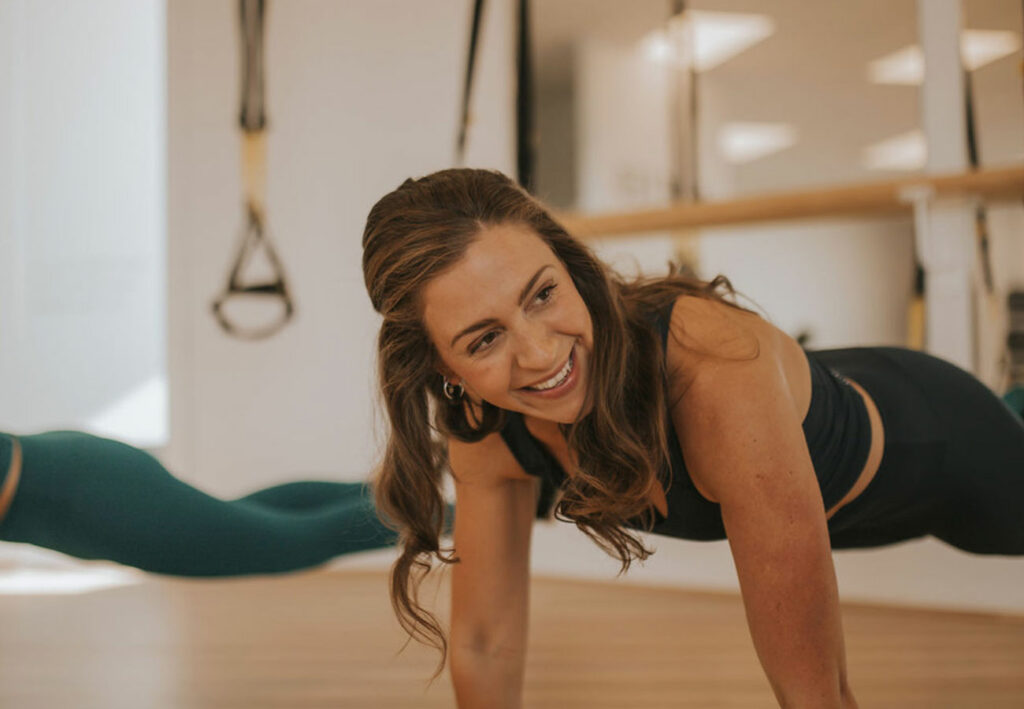 How long are your classes?
My classes are 30-45minutes long.
Can I sign up to a class if I have never done Yoga before?
Yes, my classes are designed for beginners to advanced. All levels are welcome.
How much does the online membership cost?
Prices start at just $9.99 per week!
Do you have any personalised Yoga programs available?
Yes, I can work with you to create a personalised program that works for you!